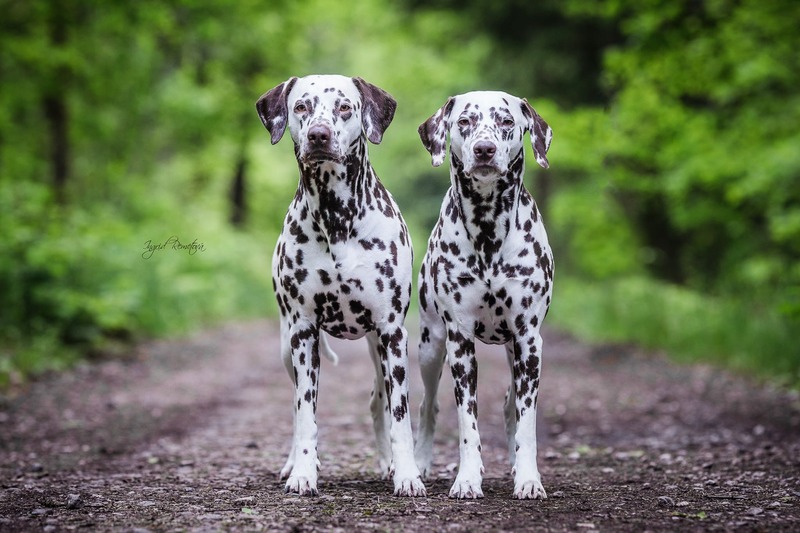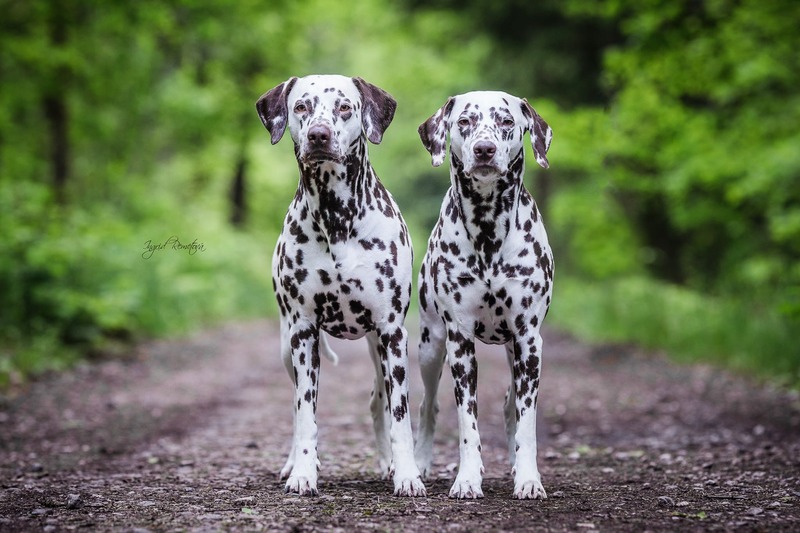 Dalmatians

will conquer
your heart forever
with their positive energy and joy for life,
with their loyalty,
with their elegance, intelligence, temperament
and countless distinctive spots
Dalmatians

will conquer your heart forever

with their positive energy and joy for life,
with their loyalty,
with their elegance, intelligence, temperament
and countless distinctive spots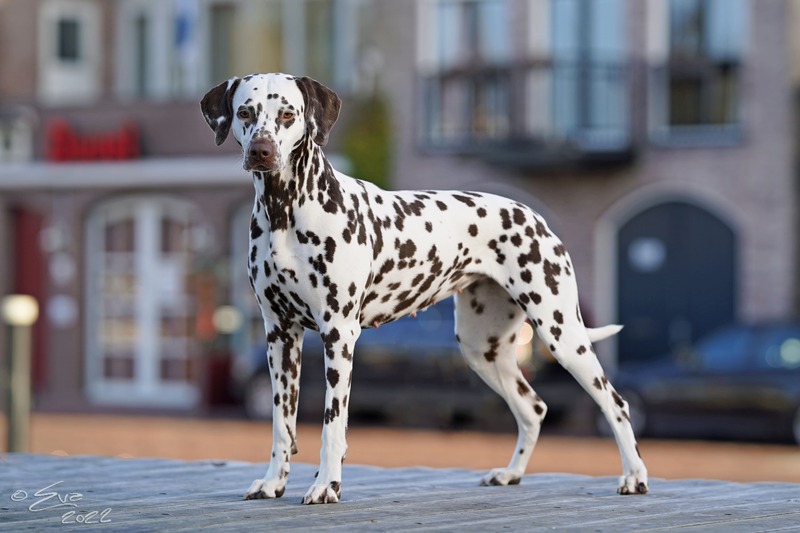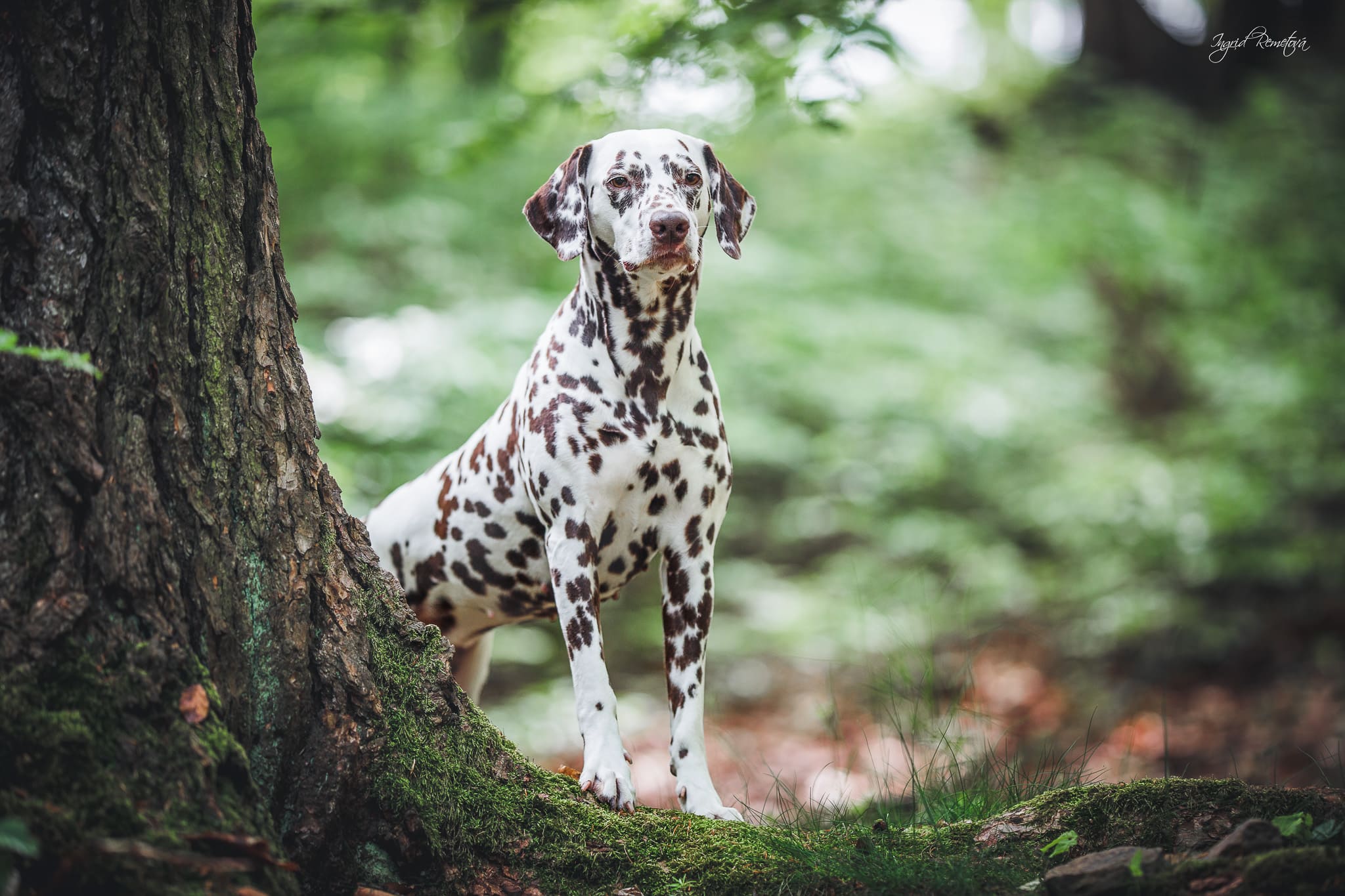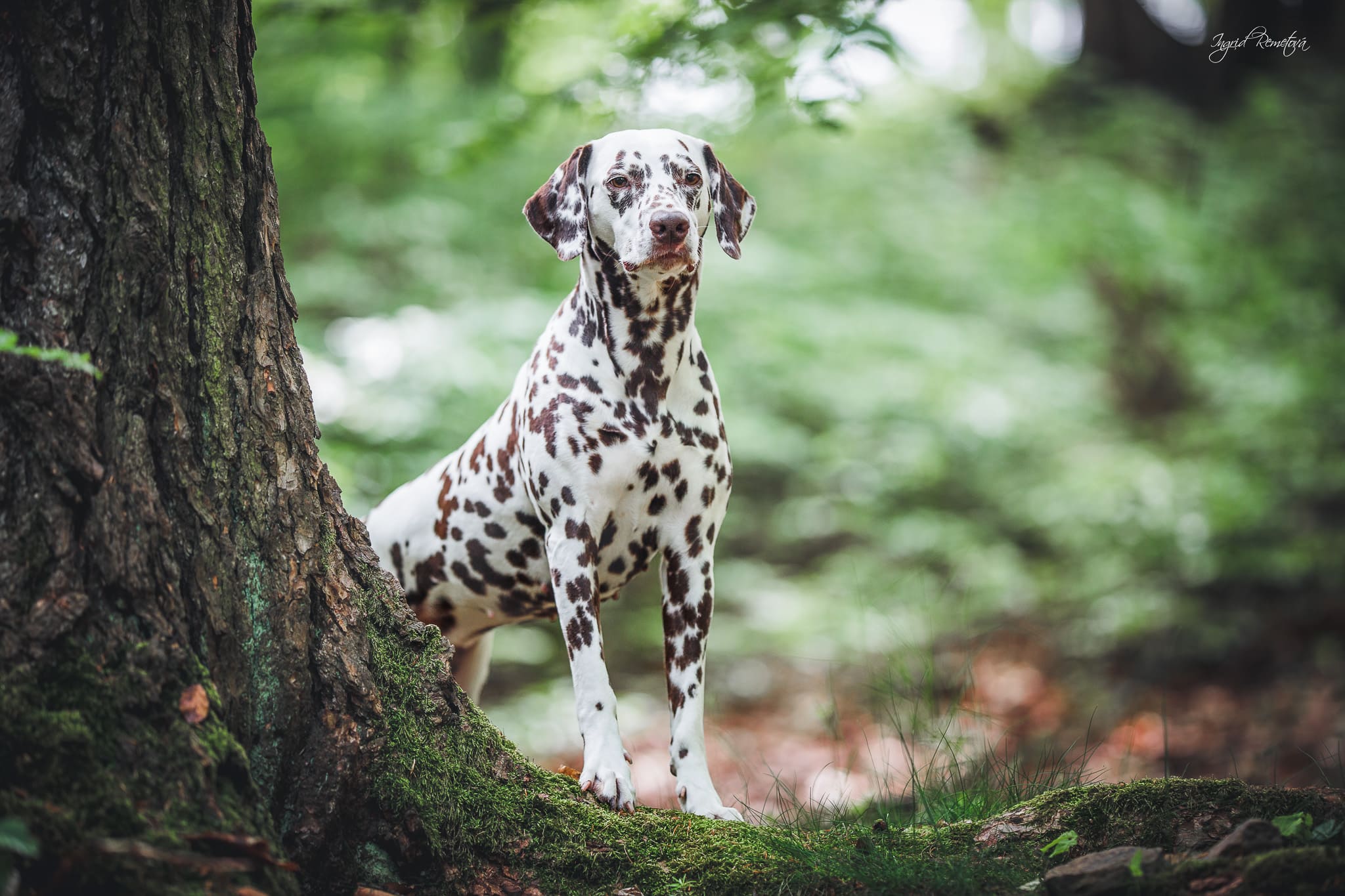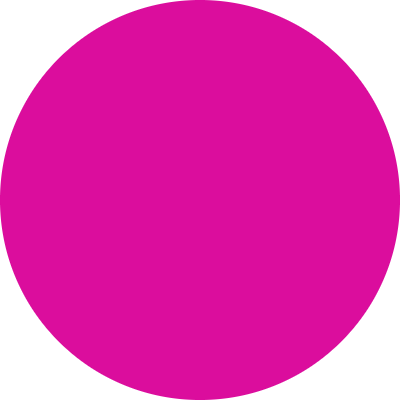 Contact
If you'd like to get a puppy from our breeding, please contact me.
Is there anything that you'd like to know about Dalmatians or about whether a Dalmatian dog is the right choice for you and your family?
Do you want to know how to train Dalmatians and how to take care of them?
Do not hesitate to contact me.
dominika@lavellacoccinella.cz
Prague, Czech Republic