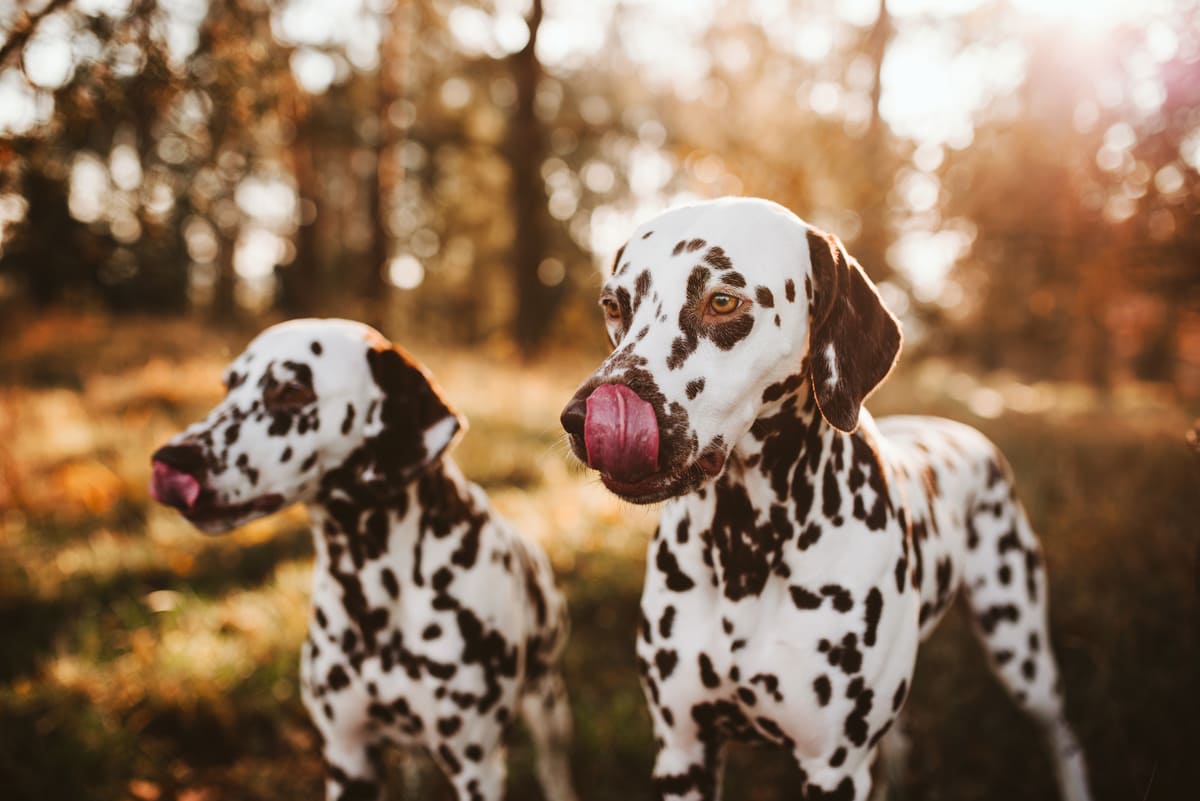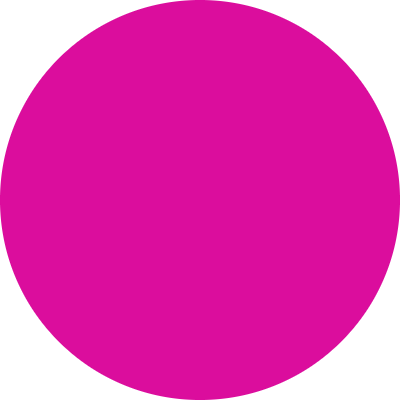 Contact
If you'd like to get a puppy from our breeding, please contact me.
Is there anything that you'd like to know about Dalmatians or about whether a Dalmatian dog is the right choice for you and your family?
Do you want to know how to train Dalmatians and how to take care of them?