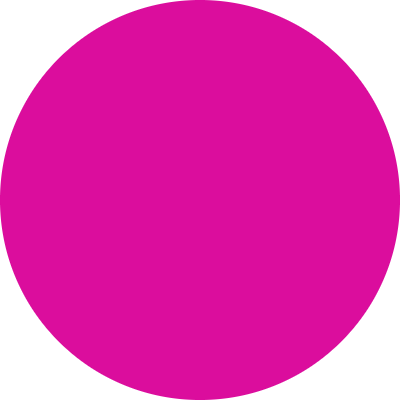 Puppies
If luck and nature are on our side, we could expect Caramelka's first litter in the spring of 2022. Maybe this seems like a long time to you but, as we said, we are not a huge kennel and we plan our future puppies in advance as carefully as we will be choosing their future owners.
The plan is to find her nice, black-spotted dog so that we can have, in an ideal case, both black and liver-spotted puppies.
We are willing to accept reservations : )
If you are interested, please feel free to contact me, I will be happy to meet you.