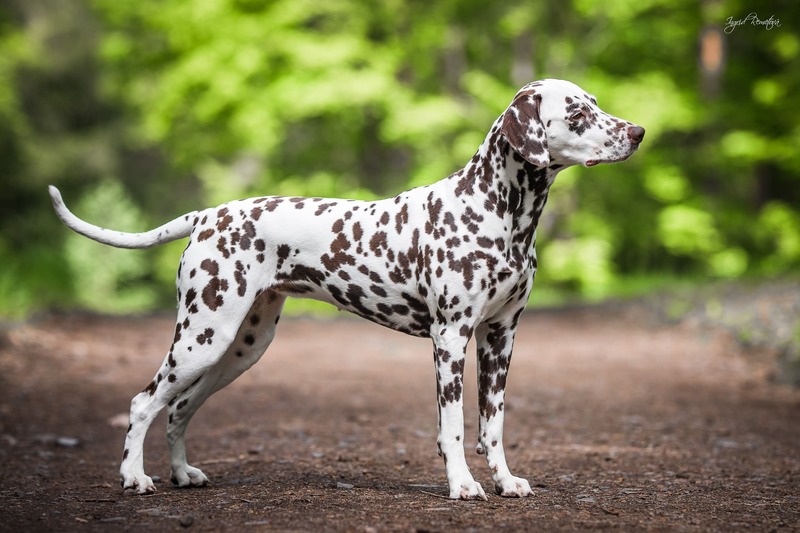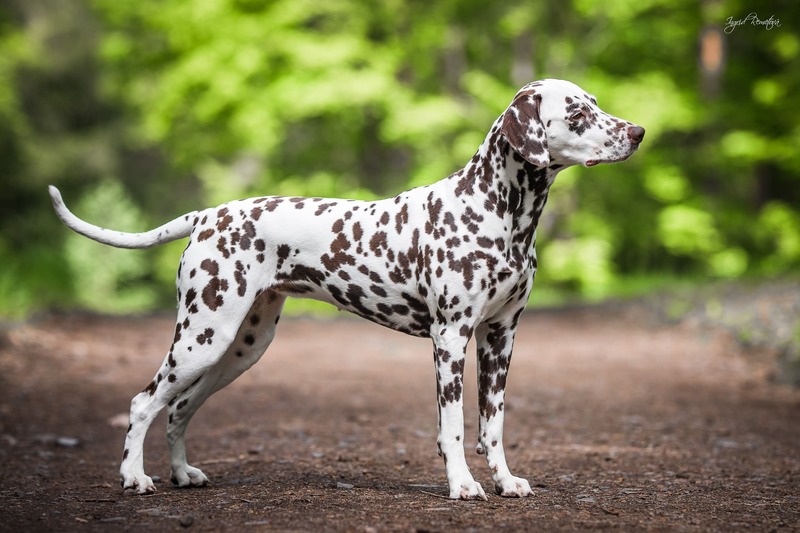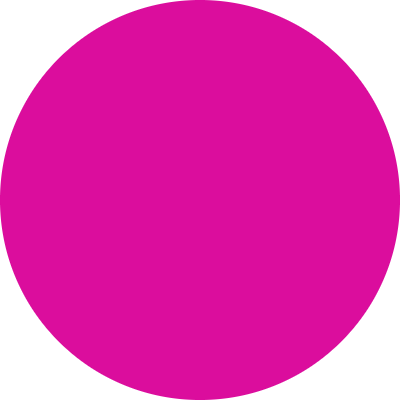 About us
Strategy and mission of our breeding
Even though I have had Dalmatians in my life for more than 25 years, I am a Dalmatian Breeder only briefly, the kennel name was registered under FCI in 2019.
My aim is to breed healthy and gorgeous dalmatians that will make their owners happy not only as pets and family members, but also in competitions, sports and shows.
Our dogs are part of our family and our everyday lives. They live in the house with us and we share all our joys and worries with them.
How it all started
It all started in 1993 when we brought home Filip, our very first black-spotted dog. The Internet did not exist back then and we only knew about Dalmatians from a book. When I first saw Filip, I knew that I would love and cherish Dalmatians for the rest of my life. Filip sparked my interest in cynology and dog training.
The following Dalmatian in our family was Fido, a liver-spotted Dalmatian from a Czech kennel. Fido was an amazing dog, extremely friendly, kind and obedient. Unfortunately, he had a congenital defect, which remained undetected until it was too late. This lack of knowledge, however, perhaps contributed to the fact that he lived the 5.5 years that had been given to him happily, without any worries and stress caused by vet appointments.
The fate of my beloved Fido inspired me to develop the current concept for my breeding (i.e. to provide advice to the new owners of the puppies and to provide them with life time support on all the important things, even if it sometimes may be uncomfortable to learn) and that the dogs' health is the most important thing.
After my experience with Fido, I was searching for a Dalmatian kennel that would meet my standards for a long time. In the end, I choose Ms Eva Dragović and her Sunset Dalmatians, and it was a great choice. Eva showed me what it really means providing full breeder service to the new owners. Thanks to her, I also started to be particularly interested in breeding Dalmatian dogs.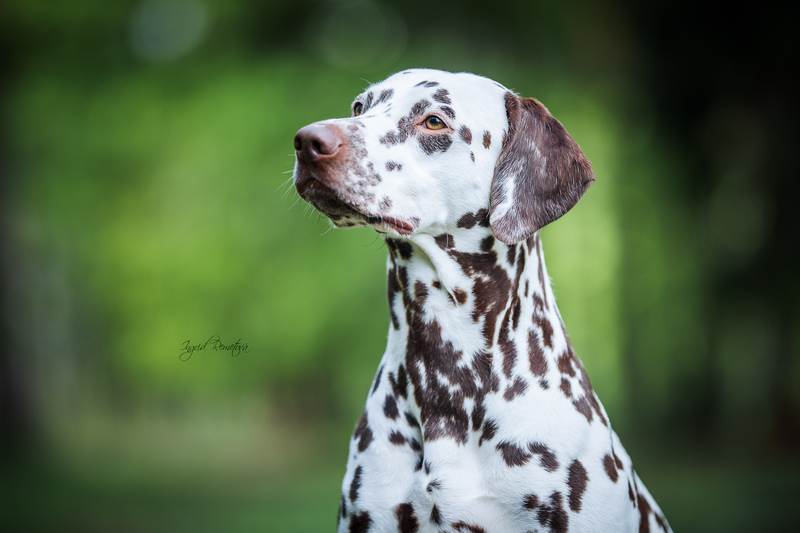 And so we have today
Currently, our dog pack has two girls Brownie and Caramelka. Caramelka is a brood bitch and the founder of our breeding.
We attend various dog activities such as obedience, dogdancing, dog shows, Obedience trials. We do all dog sports for fun and our ultimate goal is to enjoy them.
But we spend most of the time walking outside where our girls can run free and I can clear my head.